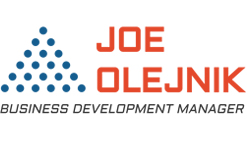 CASE STUDIES
During his career, Joe has worked with highly respected national and multinational B2B companies in the construction, building services, finance and mining services sectors.
Click on any of the case studies below to find out why these companies have engaged Joe when they needed help achieving their sales, marketing and business-growth goals.
In the examples below, you'll notice that Joe focuses on clients' overall sales and profitability. He doesn't waste time on any activity that's not 'dollar productive'- unless of course there's direct evidence that they are strongly linked to your business's profitability.
Joe's Case Studies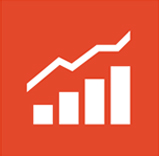 Do you want to take your business to the next level?
Take the guess-work out of trying to find a proven Business Growth Consultant!
Fast track your business growth starting today…contact Joe Olejnik for an obligation free discussion.

Phone:
0429 050 475
About Joe
With almost two decades of business development expertise, Joe Olejnik is widely recognised as one of Australia's premier business growth consultants to innovative, high-growth Australian companies focused on dominating their industry. Large corporates, SME's and successful entrepreneurs all trust Joe for his practical advice, creative thinking and proven outcomes.
SHARE JOE'S CV
Do you know other companies that would benefit from working with Joe? Click the buttons below to share Joe's profile with other successful business owners & managers you know...