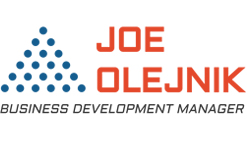 CAPABILITIES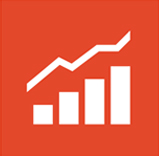 Congratulations, you're running a business so you are already a success…however as you know, there are always business opportunities to pursue and challenges to overcome. Top business leaders recognise they can't do it all themselves in managing these. That's why they rely on experts to help them get the job done!
Below are the 6 ways Joe can help you maximise your business growth. As part of each of these Joe will work with you to identify, tailor and implement strategies that will have the maximum positive and permanent impact on your business.
Joe's Core Services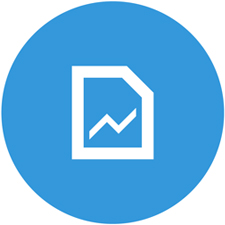 BUSINESS GROWTH
SERVICES
Maximising business profits is the ultimate objective of all business growth services Joe delivers! Services range from creation of new marketing collaterals through to comprehensive Strategic Growth Plans.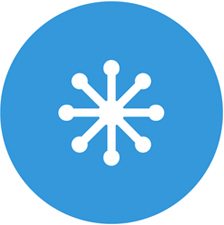 BUSINESS GROWTH
CONSULTING
Drawing upon a vast depth & breadth of experience, Joe can be engaged for project-based consultation or retained for ongoing advisory services. This often revolves around a specific project, opportunity or challenge your business requires additional expertise with.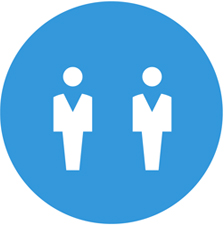 BUSINESS GROWTH
COACHING
Assess, plan, act, review & repeat…sounds simple right? Unfortunately for most business owners everyday 'bush fires' prevent them from achieving the true potential of their business. Through regular, scheduled sessions Joe will help you stay on-track to achieving the growth targets and business success you truly deserve.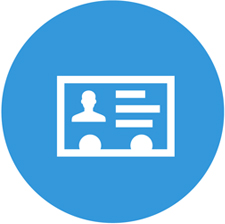 BUSINESS GROWTH
WORKSHOPS
Joe's popular workshops aim to stimulate growth ideas for your business, arm you with the necessary tools & knowledge to implement these and ultimately inspire you to take action. Business growth workshops can also be customised and delivered to your team in-house.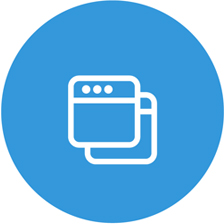 BUSINESS GROWTH
KEYNOTES
Joe is widely recognised as one of Australia's premier business growth experts. After speaking to 100's of business owners over the last 20 years Joe delivers an inspirational range of Business Growth Presentations filled with proven strategies and case studies. Past keynote topics have covered Franchising v Licensing, Capital Raising, Product Innovation, Guerrilla Marketing and Finding Hidden Profits In Your Business.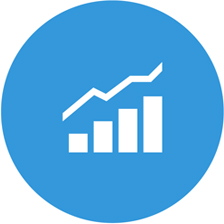 BUSINESS GROWTH
PRODUCTS
Joe has a range of self-paced Business Mastery Growth Courses currently in development. These contain valuable & proven strategies and tools guaranteed to grow your business. There are also case studies and interviews with highly successful entrepreneurs where they reveal their best growth secrets.
Not quite sure which of the above is right for you and your business? That's fine, Joe operates on the principle of trust in business and always acts in his clients best interests. You can rest assured that he will only recommend services that fit within your budget and produce the best returns for your business.

Contact Joe for a confidential discussion so he can better understand your business and step you through which business growth services are right for you.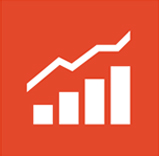 Do you want to take your business to the next level?
Take the guess-work out of trying to find a proven Business Growth Consultant
Fast track your business growth starting today…contact Joe Olejnik for an obligation free discussion.

Phone:
0429 050 475
About Joe
With almost two decades of business development expertise, Joe Olejnik is widely recognised as one of Australia's premier business growth consultants to innovative, high-growth Australian companies focused on dominating their industry. Large corporates, SME's and successful entrepreneurs all trust Joe for his practical advice, creative thinking and proven outcomes.
SHARE JOE'S CV
Do you know other companies that would benefit from working with Joe? Click the buttons below to share Joe's profile with other successful business owners & managers you know...