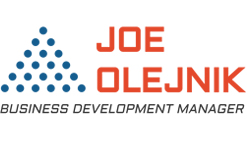 Joe Olejnik is a highly-motivated, experienced and results-focused

Business Growth Consultant

with almost 20 years experience.

During his career, senior business development and marketing roles have been held with highly respected national and multinational B2B companies in the construction, finance and mining services sectors.

In these roles Joe has consistently demonstrated a proven ability to formulate and execute strategic business development plans which have directly resulted in multiple businesses launched, investment capital raised, increased brand recognition, new & existing product innovation, national & international expansion, strong sales growth and sustained profit growth.


Joe holds a Bachelor of Business, Diploma of Export Management and Certificate III in Electrical Engineering. He commenced his career by successfully completing his business degree and electrical engineering qualifications whilst becoming a fully qualified industrial electrician with a global elevator company. As a result Joe has a unique combination of practical, hands-on experience combined with a proven business growth track record.

Connect with Joe

In addition to his impressive career achievements, Joe has a passion for all things related to entrepreneurship and innovation in high-growth, Australian companies. He is also an avid consumer of books and podcasts related to proven business growth strategies.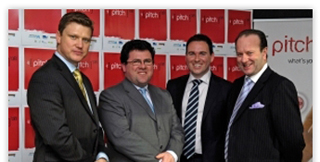 ASSOB PITCH EVENT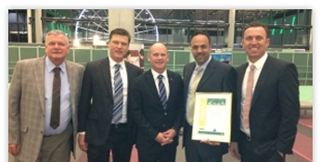 PREMIER'S  SUSTAINABILITY AWARDS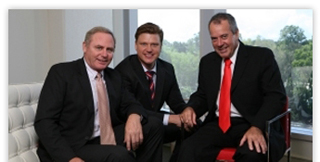 ASSOB MANAGEMENT TEAM
Joe's Successes
Key involvement in the

planning, launch and expansion

of a national facilities management company resulting in the establishment of 7 branches in Queensland, New South Wales & Victoria specialising in the provision of property services and asset maintenance services for clients including Kmart, Kelvin Grove Urban Village, NRMA, Leighton Contractors, Lend Lease and Ray White Commercial.
Successfully formulating and implementing a comprehensive

industrial marketing and sales campaign

for the 3rd largest global elevator company in relation to their ground-breaking "machine-room-less" high-rise elevator technology. This directly resulted in 16 new building projects being specified with this technology by consulting engineers or high-rise construction firms in South East Queensland following implementation of the campaign.
Successfully

recruiting and coaching a national sales network

of 150 Accredited Advisor organisations resulting in almost $60M of equity capital raised for over 120 high-growth innovative Australian companies via private and high net-worth investors.
Instrumental in the

national and international expansion

of a B2B mining services company resulting in contracts being secured with numerous high-profile mining services, oil & gas and construction firms around Australia.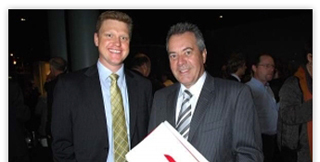 ASSOB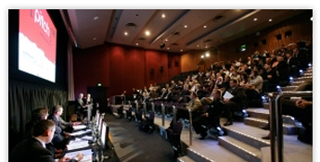 ASSOB PITCH EVENT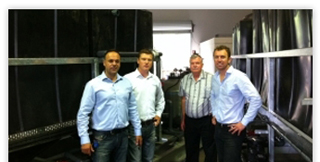 ENVIROCONCEPT MANAGEMENT TEAM
Joe's Professional Development
Bachelor of Business – Marketing Major
Diploma of Export Management
Certificate III in Engineering – Electrical Engineering
Electrical Licence – Qualified Electrical Fitter & Mechanic
Builder Site Supervisor Licence – Unrestricted Open
Workplace Health & Safety Officer
The Dale Carnegie Effective Communications & Human Relations Course
The Toastmasters International Success Leadership & Communication Program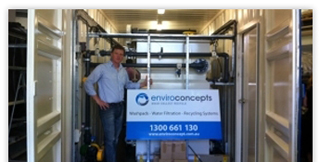 ENVIROCONCEPT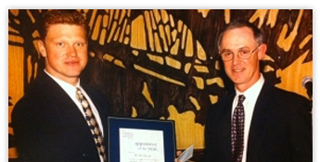 NATIONAL  APPRENTICE  OF THE YEAR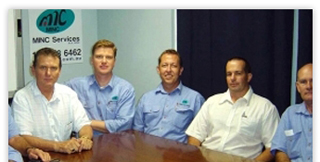 MINC  MANAGEMENT TEAM
Joe's Core Personal Attributes
Together, the following four core personal attributes form the foundations of Joe Olejnik's track-record as an autonomous, proactive and proven B2B
business development manager that consistently delivers on-target marketing and sales results:
Integrity
Passion
Professionalism
Tenacity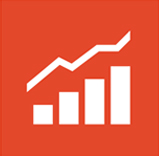 Do you want to take your business to the next level?
Take the guess-work out of trying to find a proven Business Growth Consultant!
Fast track your business growth starting today…contact Joe Olejnik for an obligation free discussion.

Phone:
0429 050 475
About Joe
With almost two decades of business development expertise, Joe Olejnik is widely recognised as one of Australia's premier business growth consultants to innovative, high-growth Australian companies focused on dominating their industry. Large corporates, SME's and successful entrepreneurs all trust Joe for his practical advice, creative thinking and proven outcomes.
SHARE JOE'S CV
Do you know other companies that would benefit from working with Joe? Click the buttons below to share Joe's profile with other successful business owners & managers you know...