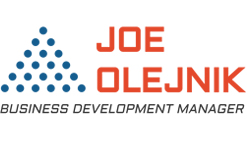 TESTIMONIALS
Are you searching for a
proven
Business Development Manager?
If so then take the guess work out of trying to find one. You're welcome to speak with any of the people Joe has either worked for, worked with or
secured as a client before you employee him.
In the meantime, here are testimonials from just a few successful business owners & managers that have seen Joe in action first hand.
Joe's Testimonials
"Joe Olejnik is not afraid to put in the hard yards. He is perfectly
suited to his Business Development role where his business acumen, charm and positive approach has really made a difference for us at Tauro Capital."
Simon Ward
Founder
Tauro Capital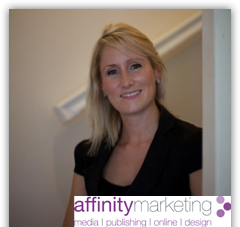 "Joe is a true Business Development Professional committed to delivering projects with 110% energy and dynamism. He is one of the few people I would wholeheartedly recommend."
Brianna Vidal
Director
Affinity Marketing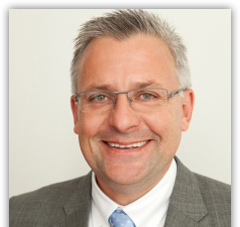 "Joe is a very hard working, focused and dependable executive. If I had a role for him in my organisation I would hire him."
Dan Liszka
Managing Director
Alchemy Equities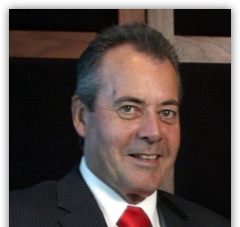 "Joe worked as the Business Development Manager for ASSOB. I was extremely impressed with his efficiency, capability and performance."
Tony Puls
Chairman
Australian Small Scale Offerings Board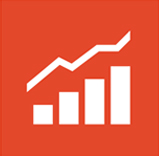 Do you want to take your business to the next level?
Take the guess-work out of trying to find a proven Sales & Marketing Manager!
Fast track your business growth starting today…contact Joe Olejnik for an obligation free discussion.

Phone:
0429 050 475
About Joe
With almost two decades of business development expertise, Joe Olejnik is widely recognised as one of Australia's premier business growth consultants to innovative, high-growth Australian companies focused on dominating their industry. Large corporates, SME's and successful entrepreneurs all trust Joe for his practical advice, creative thinking and proven outcomes.
SHARE JOE'S CV
Do you know other companies that would benefit from working with Joe? Click the buttons below to share Joe's profile with other successful business owners & managers you know...